Five Ways to Create Value in GovCon Using M&A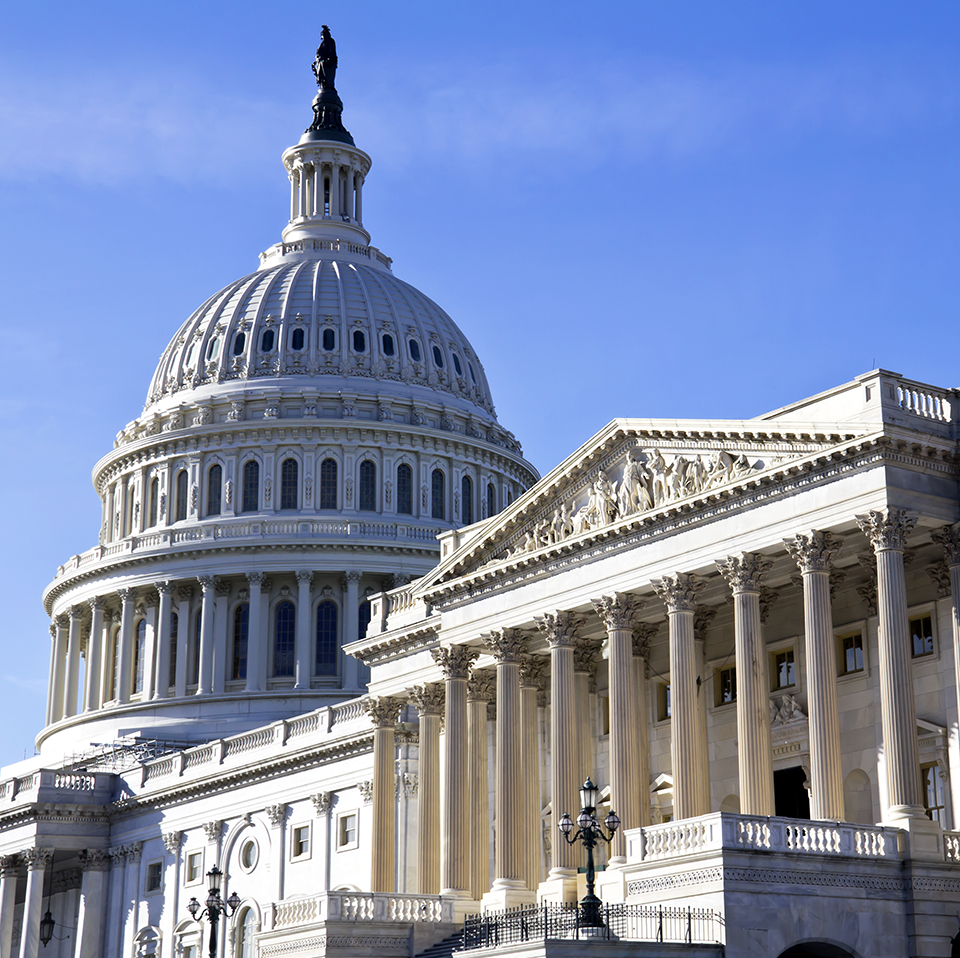 Creating sustainable value in the federal government contracting space has been incredibly difficult for more than a decade.
Contrary to perceptions outside the Beltway, just because the feds may have tons of money to spend, this does not mean that the government contracting market is a space where it is easy to make money. In GovCon, organic growth can be elusive, sales cycles are protracted, bid protests delay awards, re-competes are unpredictable, talent is difficult to retain, and budget priorities can substantially shift from year to year. The US government may be the biggest customer on earth, but it is also a discerning and often an unaccommodating buyer.
These challenges become greater when attempting to enter and serve more attractive agencies like the Department of Defense, the Department of Homeland Security, and the Intelligence Community. These customers have highly specific requirements around the use of cleared personnel and secure facilities, know-how, and past performance. Seldom does a small business alone have all the attributes needed to build and maintain work with these demanding customers.
Fortunately, the right strategic acquisition can help companies become more competitive and win the most desired work. Here are five ways strategic acquisitions can enhance competitiveness:
#1. Expand Capabilities
By acquiring companies with complementary capabilities to your own, you will enable yourself to offer a more comprehensive suite of services to customers. Similarly, an acquisition can provide GovCon companies new qualifications. As such, the right acquisition will allow you to qualify for more and bigger contracts that require more capabilities and qualifications than either the buyer and the seller can show on their own. This not only expands the universe of potential bids you can make but will also make your proposal stand out more.
#2. Improve Past Performance
Acquiring another GovCon company will allow the combined entity to showcase more past performance by tapping into the performance history of both entities in a way that bidding alone does not. While teaming agreements provide a somewhat similar benefit, an acquisition gives the buyer more control and less risk over the combined bid winning process and allows the buyer to capture more value.
The federal government uses a contractor's past performance as a key distinguishing factor in deciding bid awards. Unfortunately, this criterion makes past performance as Catch-22 factor of the GovCon business — in order to get more past performance by winning more work, you often need to have the past performance.
While the government offers certain lifelines that can allow contractors to build past performance like set-aside contracts for small-business or 8(a)-qualifying companies, businesses that are overly reliant on set-aside contracts for most of their revenue will not be sustainable over the long term and will have limited exit value.
#3. Access to New Agencies, GWACs, and IDIQs
The right acquisition can help a company access hard-to-penetrate agencies and contract vehicles. In certain situations, winning a contract with an agency can provide a strong platform for future growth within that agency. This helps build past-performance, customer relationships, and agency-specific know-how, all of which help to build a deeper defensive moat against competitors. An acquisition can help a company bid and compete against a more established player – far more effectively than it ever could alone. In M&A it is often far easier and more economical to buy than to build yourself.
#4. Improve Branding & Reputation with Prospective Teaming Partners
Acquisitions are not a replacement for a well-developed teaming strategy when bidding for work. However, all the aforementioned benefits of strategic M&A — more capabilities, new qualifications, extended past performance, and access to specific agencies, contract vehicles, IDIQs, and desirable prime contracts can make a company a far more attractive teaming partner than in was before. In turn, this benefit translates into having more choices in selecting teaming partners while allowing the acquiring company to capture more value out of current and future teaming agreements.
#5. Streamline Indirect Costs & SG&A
Acquisitions often can provide economies of scale. Integrating back-office operations helps eliminate redundancies and achieve a more efficient workflow. Consequently, the combined entity will be able to operate with lower total costs than the sum of indirect expenses in the separate entities. This will help companies be more profitable and allow them the breathing room to either compete on price or make targeted investments for the future.
Conclusion
Organic growth is often challenging; it is especially so for a small to medium-sized government contractor. The right set of strategic acquisitions can help transform a company in ways not possible with internal efforts alone.
Consider for a moment two household names in the space, ManTech International Corporation and CACI International Inc. These two companies have made conducting serial, strategic acquisitions a standard practice that is central to their growth strategy and success to date. They have been successfully acquiring and integrating companies for decades – but once were no bigger than any other small business government contractor you find operating inside the Beltway today.