How Well Do You Know Your Wider Market Environment?
Accurate, relevant, and timely information is essential to making the toughest business decisions confidently.
Effective strategy is never created in a vacuum. You can't change the world around you, and so, Crossroads recommends that all major decisions start with a fresh review of the operating environment including:
MARKET SIZE
GROWTH DRIVERS
CHANGING CUSTOMER NEEDS
REGULATORY TRENDS
GLOBAL MEGATRENDS
SUPPLIER DYNAMICS
TECHNOLOGICAL EVOLUTION
COMPETITOR STRATEGY
Versatile Research Process
Our systematic research process is applicable to the toughest questions faced by a company.
ASK THE RIGHT QUESTIONS
We begin each research project by working with our clients to ensure that the research scope provides them with sufficient information to make decisions confidently.
GATHER RICH DATA
We methodically gather data from multiple sources including both secondary sources and original data compiled from direct interviews with market participants.
TAILORED ANALYSIS
We thoroughly dissect and analyze all the data we gather to make sure to provide clients with relevant, timely, and actionable insights on the subjects investigates.
Project Examples
At Crossroads, we do our homework before proposing any course of action. We can help you provide with you with insights into new markets, business intelligence, or with a fresh prespective on your current market positioning.
Identify New Markets
Find New Customers
Market Diligence
Compare & Prioritize Opportunities
Get Customer Feedback
Understand Competitive Dynamics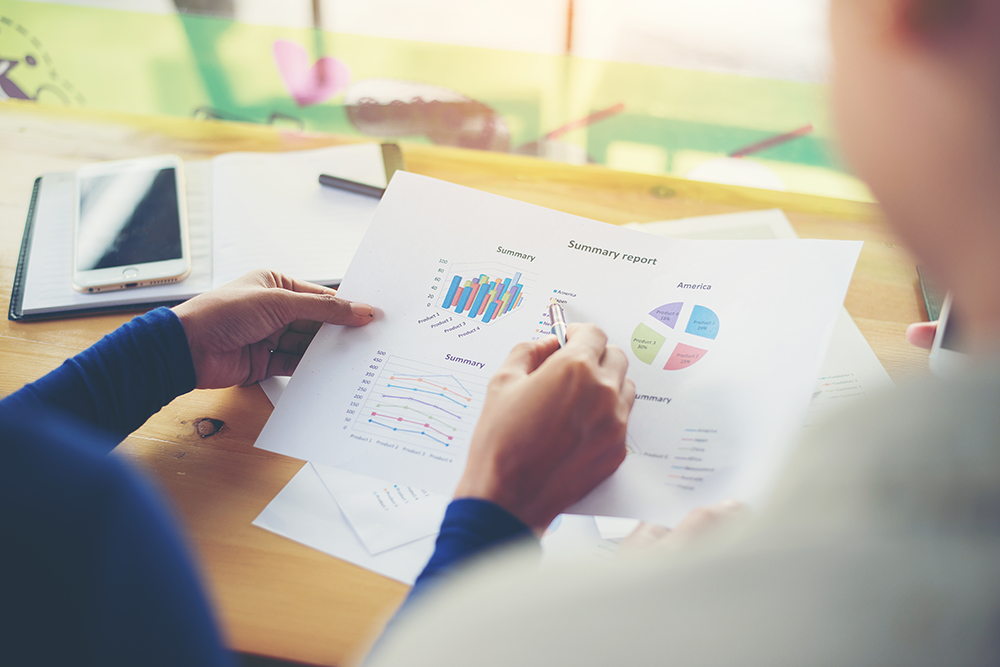 Research Skills Are Core To Our Business
Original research is a core competency for Crossroads that we rely on for conducting our day-to-day M&A projects — finding, vetting, and, most importantly, understanding acquisition targets, sell-side counter-parties, investors, and prospective clients alike is key to our success.
asdf
We can deploy these same skills to help you uncover more opportunities and ensure that you have the best available information when facing a critical decision.
Subscribe

to our newsletter!
Contact Us
1655 N Fort Myer Drive, Suite 700
Arlington, VA 22209
Phone: +1 703-382-6357
Contact us