Ensure You Have The Right Resources for Growth
Firms deprived of resources cannot fund ambitious growth plans nor take advantage of fleeting market opportunities. Thus, in order to grow, aspiring middle market companies need to access the right type of financing that is appropriate both for their stage of growth as well as for the magnitude of their ambitions and target markets.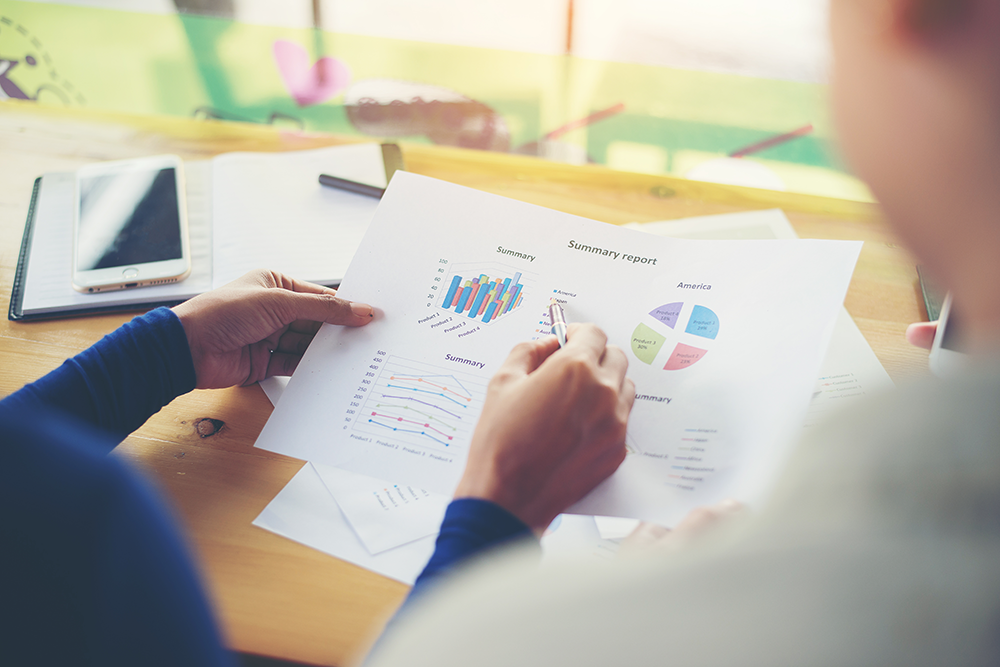 Accessing The
Right

Capital

Each company has unique funding needs. Factors like market trends, company business model, available opportunities, shareholder risk tolerance, and return requirements influence the determination of the appropriate source of capital. Regardless of where your company falls on the cost-of-capital spectrum, the capital source that is right for you will always share three characteristics:
Enough to Move the Needle
When seeking capital, ensure you get enough to allow your company to execute on the projects you seek to finance. If these projects succeed, you should face a lower cost of capital next time you seek external financing.
Not Constrain Operations
Conversely, the right capital source does not place an undue burden on day-to-day operations nor exposes you to financial distress should you face a minor setback. Ensure your capital structure makes your company more resilient, not less!
Priced Right
Ensure you get capital at market competitive terms. To do so, access capital in a timely fashion, before you are confined in a situation in which you lack adequate alternatives. Careful planning helps prevent difficult term sheets.
How We Can Help You Find The Right Capital
Our financial analysis expertise, knowledge of capital markets, and network of capital partners can help you identify and tailor the capital solution that is appropriate for your unique needs. We can help you with:
Evaluating Funding Tradeoffs
There are a multitude of sources of capital, each bringing their own unique tradeoffs, not all appropriate for all companies. We can help you evaluate different types of capital and identify the solution that best fits your current needs.
Determining Capital Requirements
Deciding how much capital to raise requires first prioritizing the internal projects for which that capital is spent. We can help calculate how much capital you may need for optimal benefits and help you prioritize projects accordingly.
Approaching Counter-Parties
Once the right type of capital has been selected, we can help you execute on a transaction by identifying specific counter-parties and advising you on how to position your company with them for optimal results.
Contact us
Use the form below to get in touch with us and we will be happy to discuss your options for accessing capital.